HEALTHY HABITS
are built one meal at a time…
Contact Me
Gain a lifetime of health
If you're like I was, you spend most of your time working and/or taking care of others, leaving yourself stretched too thin and struggling with your energy level. By making changes to the foods you eat and adopting healthy strategies you too can radically increase your energy and vitality and acquire the tools for a lifetime of balance and health. If you're mad enough to finally do something to improve your situation, contact me today!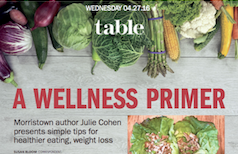 Julie gives an introduction to healthy eating habits and an active lifestyle in this article published in the Daily Record on April 27, 2016.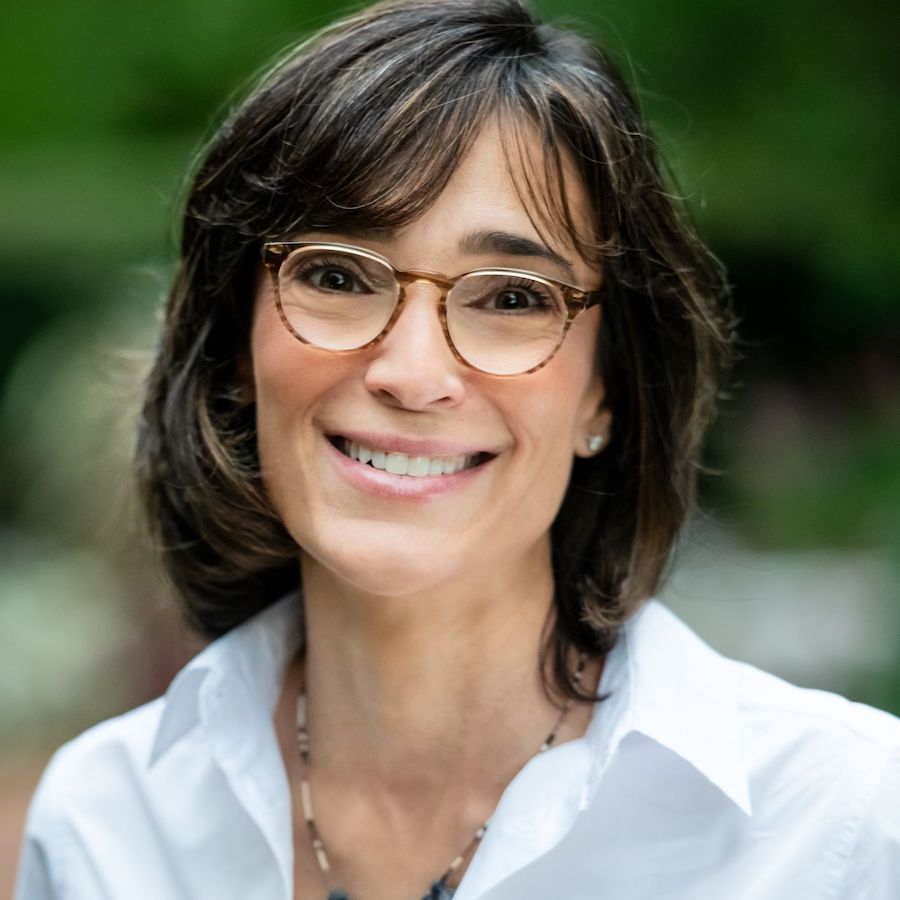 Julie G. Cohen
Holistic Health Counselor
I help people who are struggling with the stress and demands of work, family or parenthood to find balance and lead a healthier lifestyle. 
A healthy lifestyle begins with healthy habits. I help individuals and groups build and maintain healthy habits with the right balance of food, exercise and the skills they need to achieve their health and weight loss goals.
Services
If you need support in creating a life that truly nourishes you, I would love to work with you to create a custom program to help you achieve your health goals.
There are three service packages available:
Individuals
Groups
Businesses
Latest Posts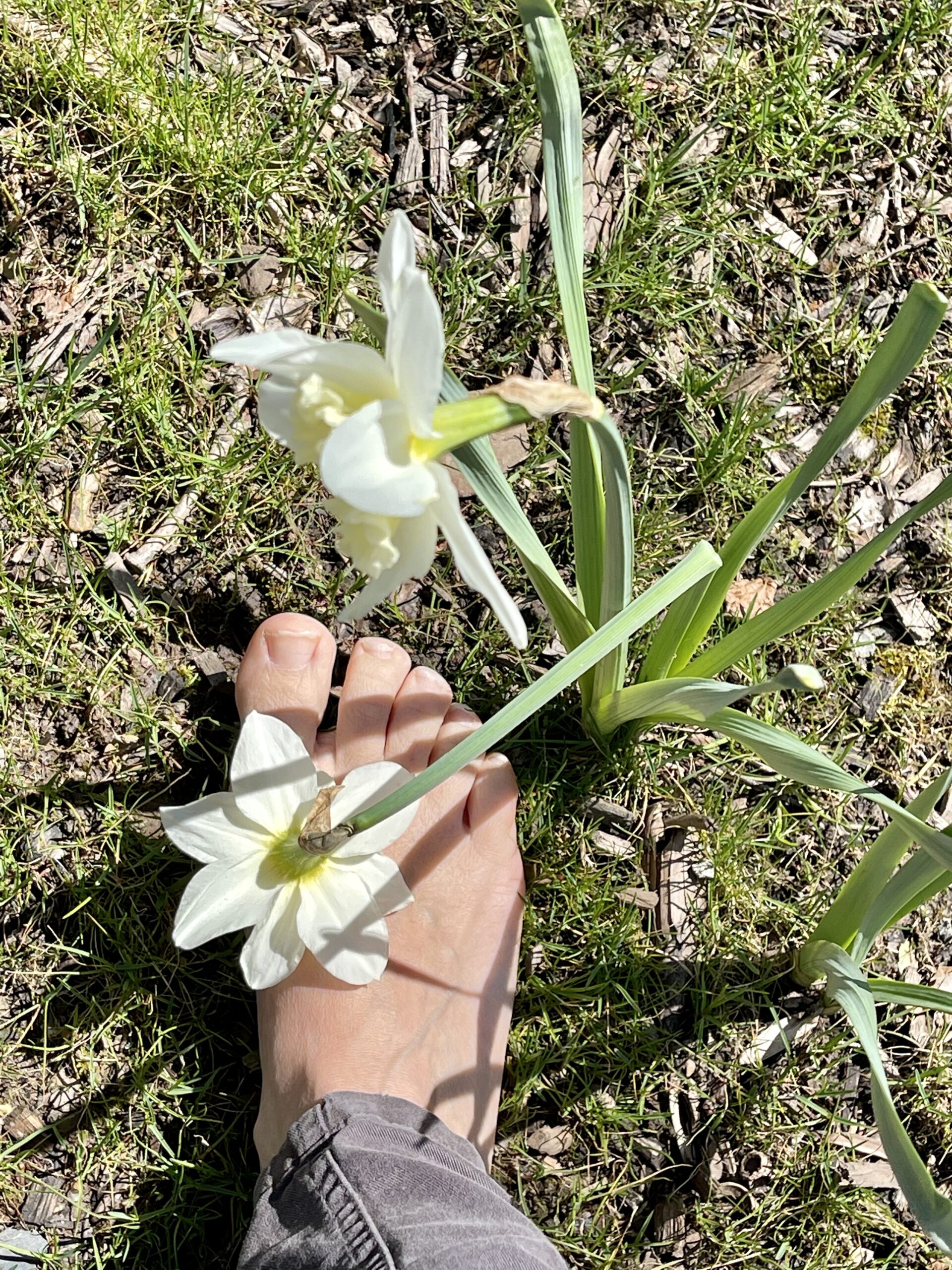 Healthy habits are always a work in progress!  At this point in the pandemic most of us are ready to...
Read More