MAD
NUTRITION
PERSONAL HEALTH COACHING
SMALL CHANGES
=
BIG RESULTS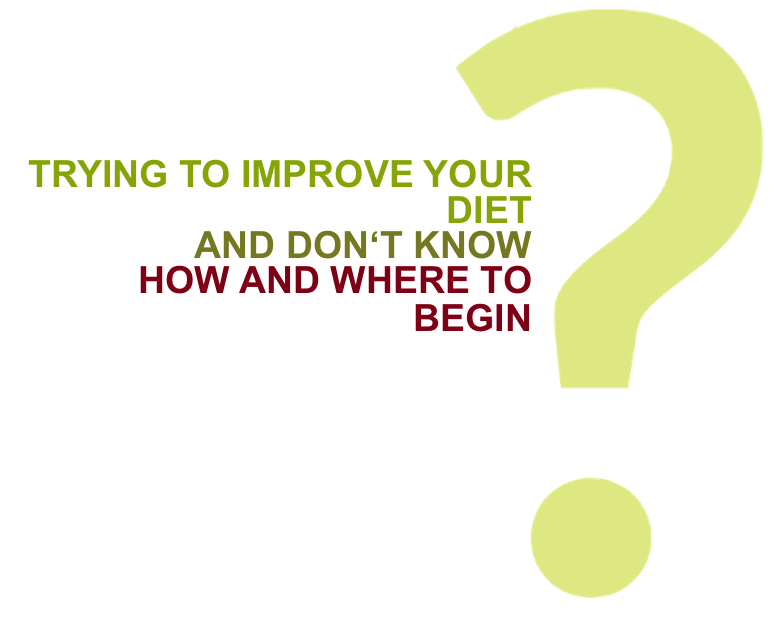 Julie's step-wise approach focuses on identifying the key areas for each individual where small changes will yield the biggest results. This serves as a starting point from which we can continue to coach around establishing and maintaining healthier habits. This is the difference between going on a diet and making lasting lifestyle change.
Schedule a one on one health history consultation with Julie.
We also offer services for groups and businesses:
Go to Groups
Go to Businesses
INDIVIDUAL HEALTH COACHING PROVIDES NUTRITION EDUCATION ALONG WITH THE TOOLS YOU NEED TO IMPLEMENT LASTING DIETARY CHANGE.
INDIVIDUAL COACHING INCLUDES:
• Analysis of current diet and recommended changes.
• A personalized program to attain your goals (with an emphasis on preserving and improving brain health).
• Application of exercise, stress management and other techniques to improve wellbeing and overall health.
• Streamlined cooking/food prep techniques and strategies that make operationalizing a whole foods diet accessible whether you like to cook or not.
COACHING CLIENTS RECEIVE:
• One on one meetings either in person or on the phone/web to formulate action steps & track progress.
• Email follow up after and between sessions, including unlimited email support for questions and concerns.
• Accountability for identified goals.
• Resource support for health goals outside the scope of coaching.
• Access to optional cooking and other home based instruction.